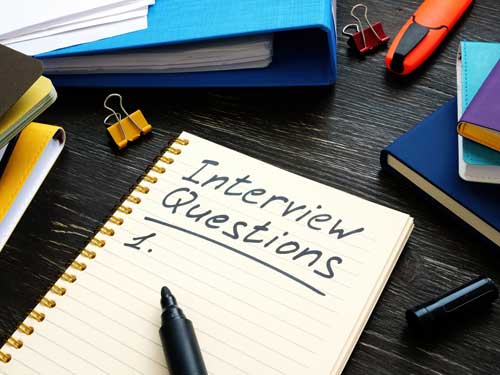 Date: February 24, 2022
Time: 01:30 PM - 04:30 PM Eastern/12:30 PM - 03:30 PM Central
By the end of the webinar, participants will understand how to establish an effective interview process and be able to:
Review available candidate material (resume, application form, etc.) to formulate questions
Use feedback techniques to manage candidate responses.
Use an interview guide to organize information collection and candidate evaluation.
Ask effective, legal questions to obtain the information required.
Follow a systematic interview approach to help ensure a good hiring decision.