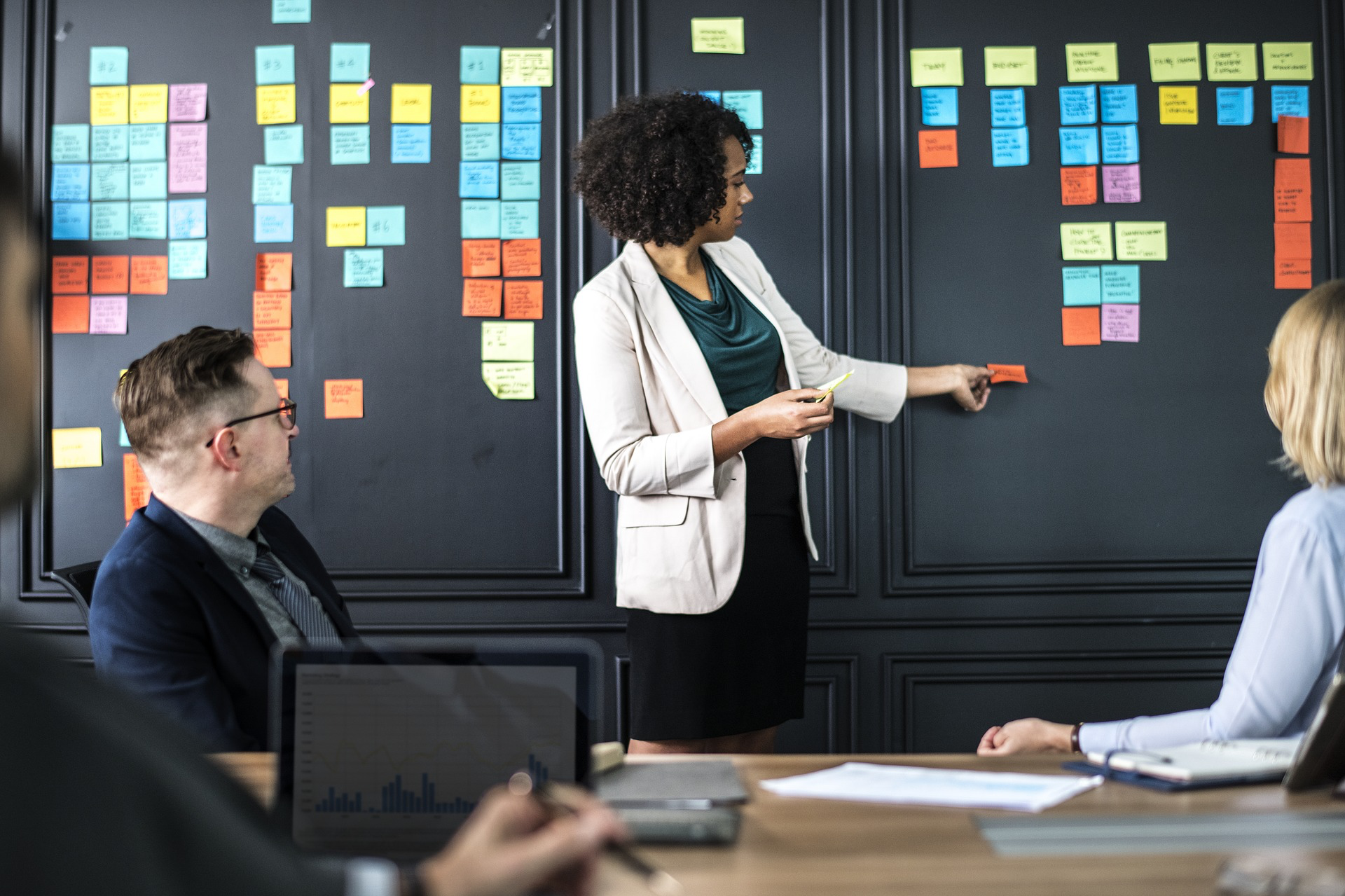 Date: October 31, 2019
Time: 9:00 am -
On September 24, 2019, the Department of Labor raised the salary threshold from $455 a week ($23,660 annualized) to $684 a week ($35,568 annualized).  This will go into effect January 1, 2020. 
While this new ruling does not make any changes to the executive, administrative and professional exemptions duties tests, this would be an excellent time to review your data for your exempt workers, making sure they are properly classified and making changes to classification and salaries where needed.
Please join us for an FLSA workshop at Managed Benefits on Thursday, October 31st at 9:00am. We will review the exemption tests, look at some different pay structure options and any other changes to the law.  If you would like to attend, please register below.  Light refreshments will be served.