LifeCycle: How to get a handle on large claims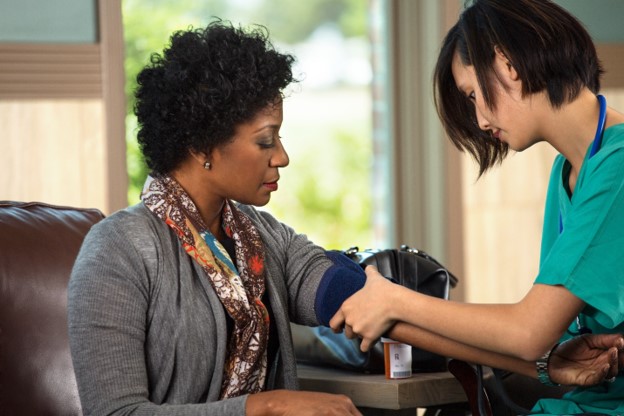 Date: March 24, 2020
Time: 9:00 am - 11:00 am
Come out and learn all about The Asheville Project and the company, LifeCycle, that is truly making a difference in large claims and creating a healthier, happier workforce. Since the Asheville project, LifeCycle has grown, evolved and had tremendous success. MBI is now going to be able to offer this in Virginia to fully insured employers with over 50 enrolled, level-funded and self-funded health plans.  Below are some facts about their approach and results.  
The Problem:  Studies confirm that to be optimally effective a primary care physician should maintain a patient caseload of 600, maximum of 1,000.
The average primary care physician in the US has a patient caseload of 2,300.
limits patient education and follow-up
has created the low "Evidence Based Medical Norm" compliance we currently experience in the US. 
80% of health plan expenditures are created by 15% of the participants, most of whom have very little idea how to properly manage their condition, resulting in otherwise preventable hospitalizations. 
The Solution:  By focusing on education and follow-up with high risk patients, our LifeCycle nurses can dramatically impact patient health and productivity while reducing claims. 
Regular face to face one on one meetings create the accountability relationship that produces results: 
58% reduction in cost per diabetic per year
46% reduction in all cardiovascular events
50% reduction in in-patient hospital admissions 
50% reduction in high risk patient sick leave 
Historical 16% lower overall claims relative to the norm
Average 2.7% annual increase for fully insured clients 
This workshop is being offered at no cost to you and it is held at our Richmond office. Light refreshments are served.