About Us
Managed Benefits, Inc. (MBI) is a privately owned consulting firm serving the Mid-Atlantic States and beyond. Expertise and customer service have always been the foundation of our organization, and that client-centered focus continues to guide our future. This client-centered focus is the driving force behind The MBI Difference.
The MBI Mission
To listen to our clients and understand their needs.
To provide our clients with custom tailored services.
To earn the trust and respect of our clients each and every day.
To build upon our professional commitment of being subject matter experts.
The MBI Difference
So what's the MBI Difference? (hint)… it all begins with you. You are the expert of your business. Let us learn from you. MBI has a wide range of expertise and tools designed to meet your needs. But really, technology without expertise and personal service is simply annoying. The MBI Difference provides you with staff that are certified, licensed, bonded, experienced, and receive extensive ongoing training to make sure that you have the information you need, when you need it. We stay ahead of the constantly changing and confusing compliance issues that directly impact you. A big component of MBI Difference is our partnership with United Benefit Advisors, alliance of over 140 premier independent benefit advisory firms. This allows us to offer you solutions are innovative, customizable, and cost efficient. bestswisswatch.xyz cheapwatches.cc tohotwatches.com theswisswatch.me https:/www.top-watches.cc/ https:/www.watchesbest.org/ tag heuer replica http://www.replicawatchesavenue.com/
Our Team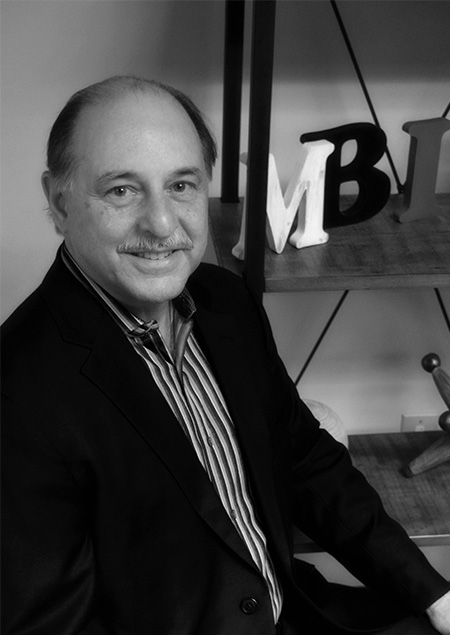 Chuck Ashjian
Chairman of the Board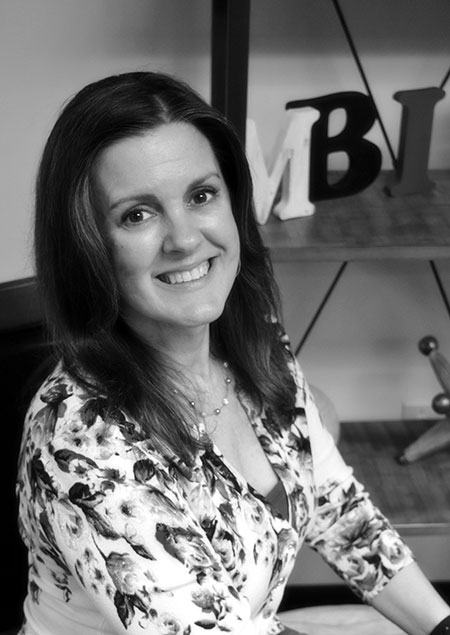 Connie Ellis
CMO and VP Sales & Marketing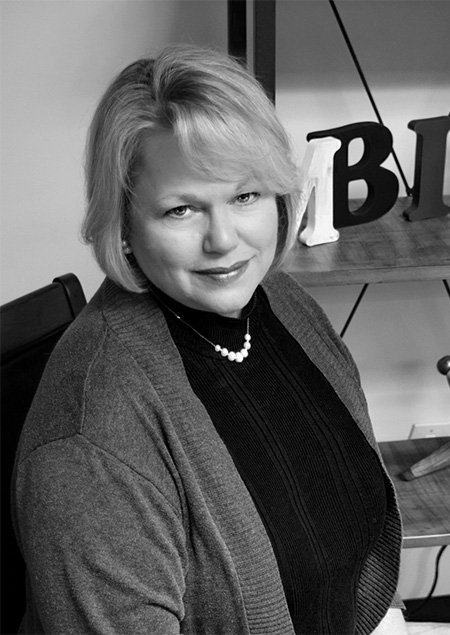 Tracy Rowlett
COO & VP Compliance & Retention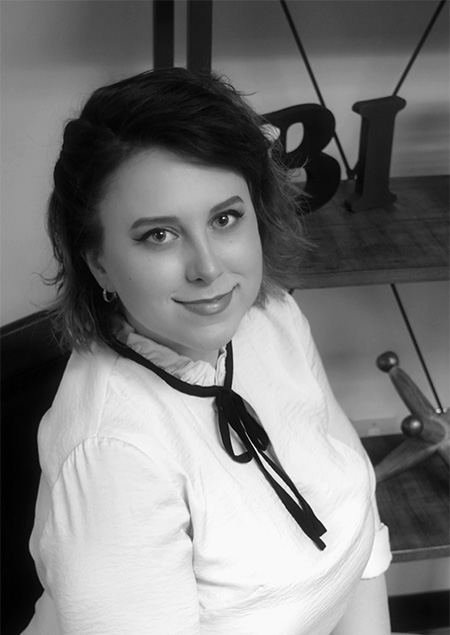 Samantha Ellis
Client Manager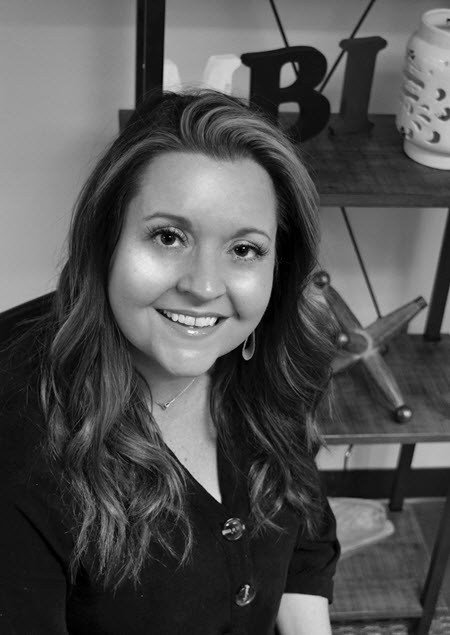 Brande Bigham
Consultant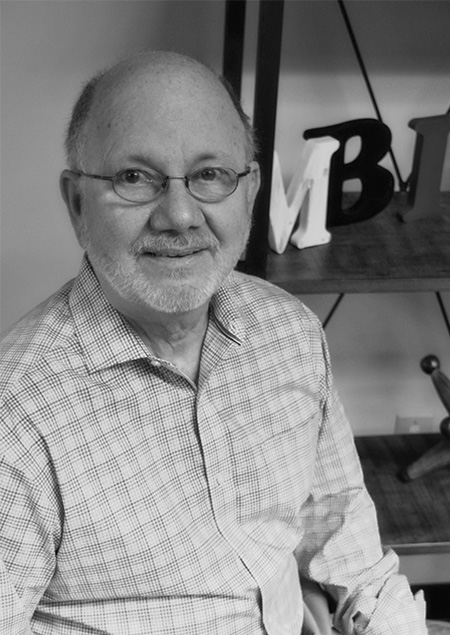 Kemp Mathews
Consultant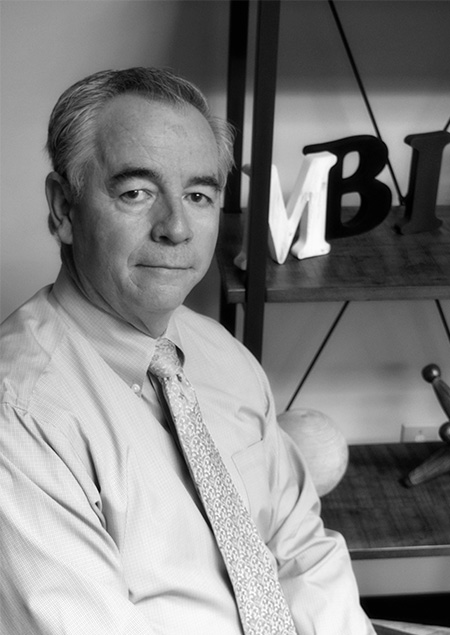 Sidney Taylor
Consultant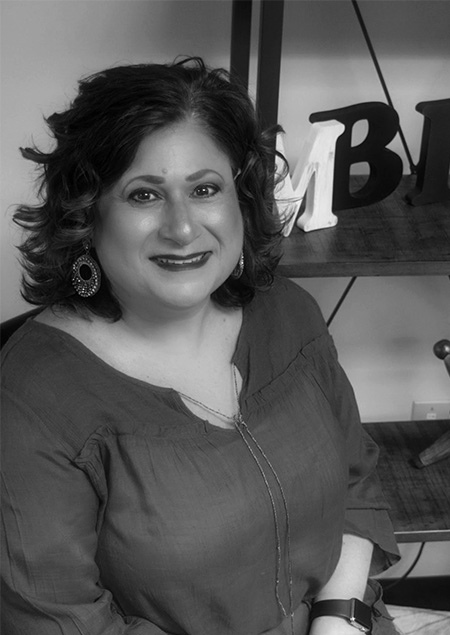 Leiza Bouroujian
Office Manager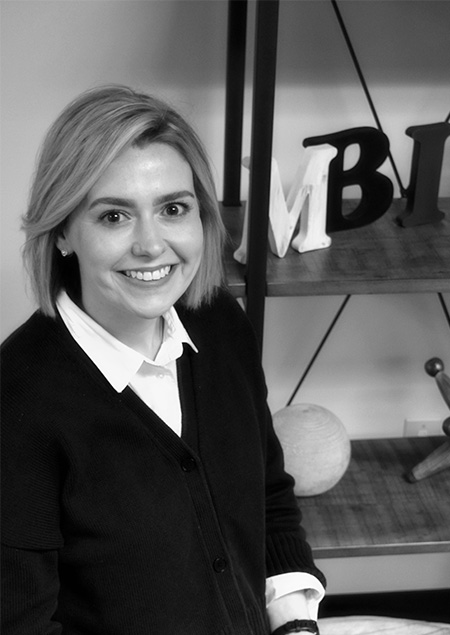 Evan Anderson
Client Services Specialist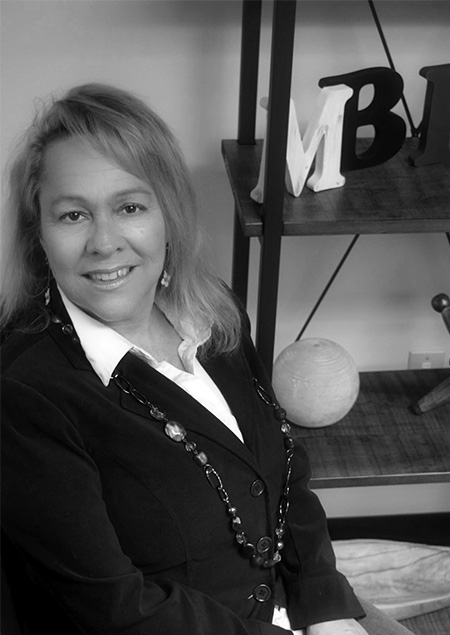 Betty Arrighi
Client Services Specialist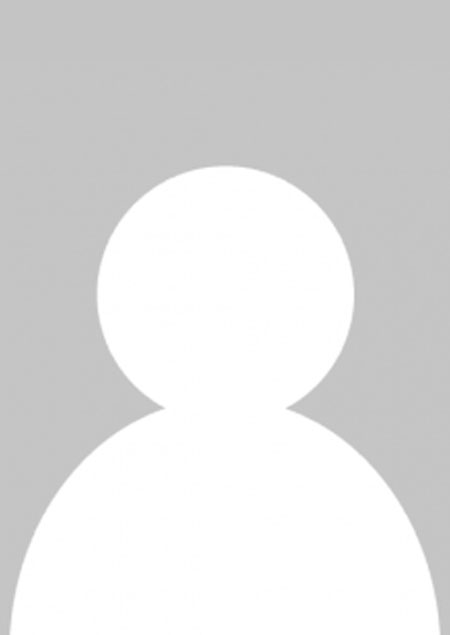 Dorothy Downey
Client Service Specialist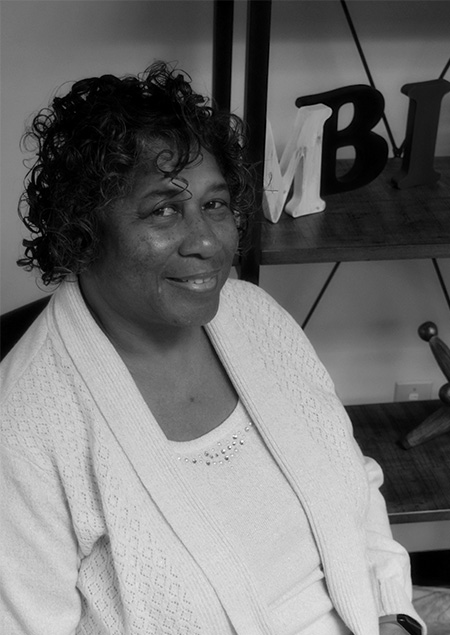 Romonia Lewis
Client Services Specialist