ADA: What You Need to Know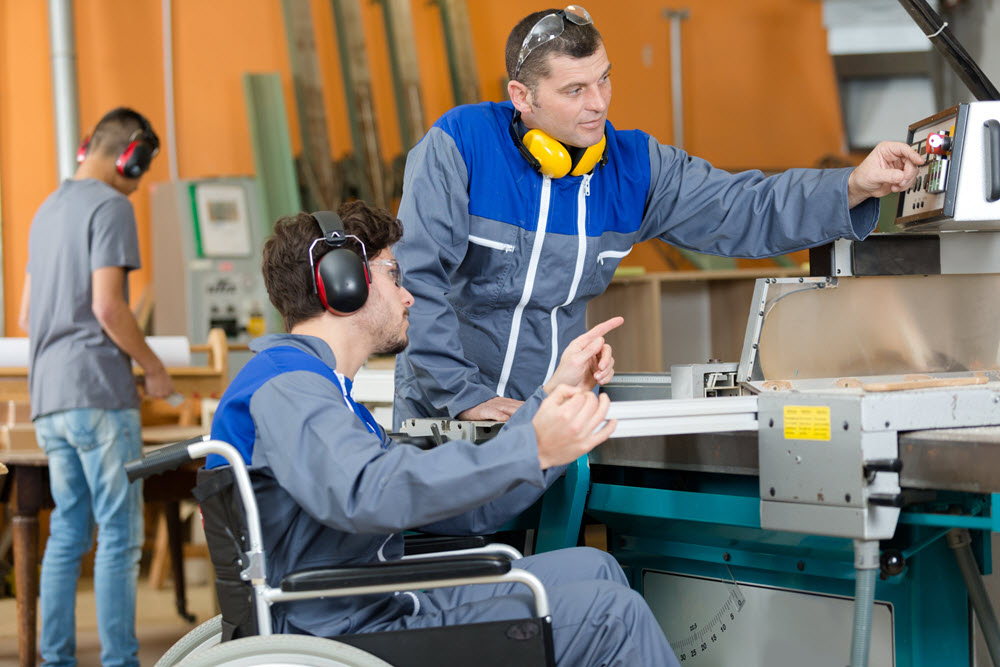 Date: June 22, 2021
Time: 01:00 PM - 03:30 PM Eastern/12:00 PM - 02:30 PM Central
The Americans with Disabilities Act (ADA) is a federal civil rights law that was designed to prevent discrimination and enable individuals with disabilities to participate fully in all aspects of society.  There are many aspects to this law than can leave employers confused as to whether they are fully complying with this regulation.
During this webinar, we will discuss:
Who is protected by the ADA and what that protection means in the workplace
The legal requirements of both the interactive process and reasonable accommodation
ADA and the interview process
What supervisors need to know about the ADA
This webinar is particularly important for Virginia employers who, effective July 1, 2021, will have additional obligations under Virginia House Bill 1848.