Developing Good Coaching Habits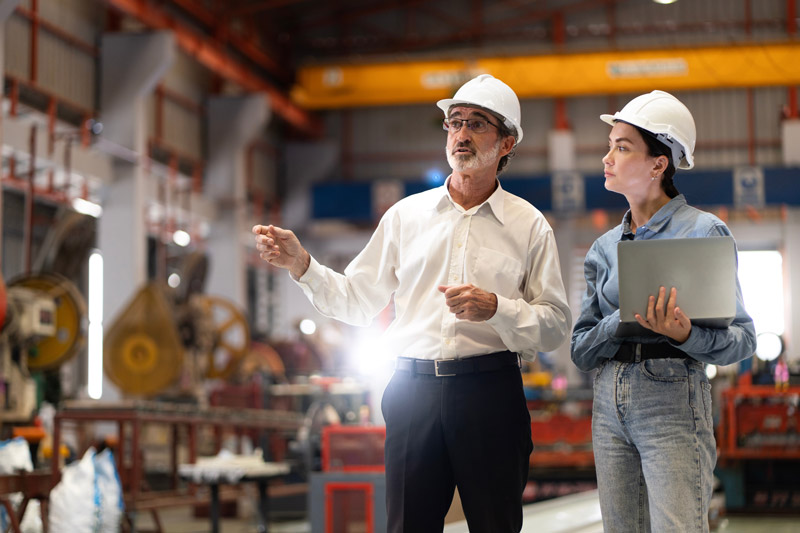 Date: July 18, 2024
Time: 01:30 PM - 04:30 PM Eastern/12:30 PM - 03:30 PM Central
The benefits of coaching in the workplace should never be underestimated.  Coaching impacts employees in several ways:
It increases self-confidence enabling employees to be more resilient and assertive.
It empowers employees to take on more responsibility.
It helps develop high potential employees.
It identifies individual strengths.
Strong managers work to establish a coaching habit.  This workshop provides tips and tools to use to develop yourself as a coach, allowing you to have more impact with your employees and help to unlock their potential.